Indoor Gym
Treadmill

Weight lifting, plates

Dumbbells set

Newspaper table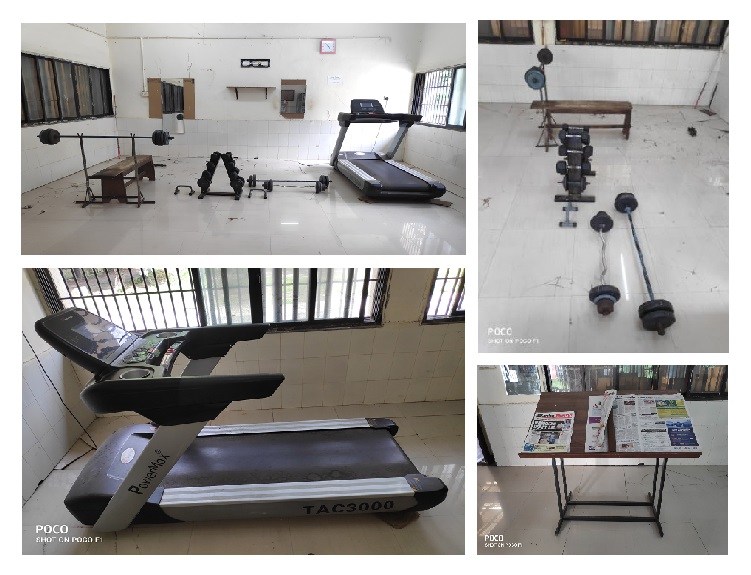 Indoor Sports Games
Table tennis

Chess

Carrom

One minute game - Candle Light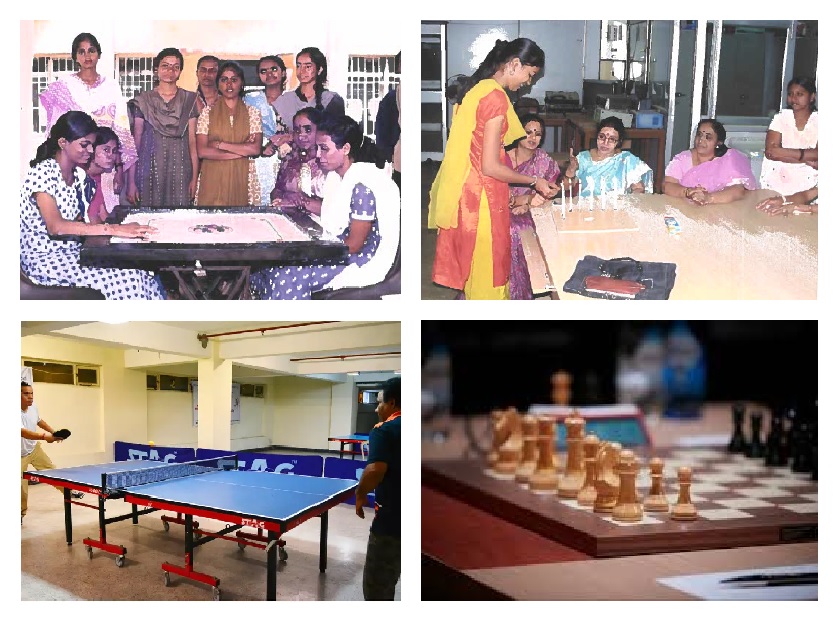 Outdoor sports facilities
Badminton

Volleyball

Cricket ground

Football Ground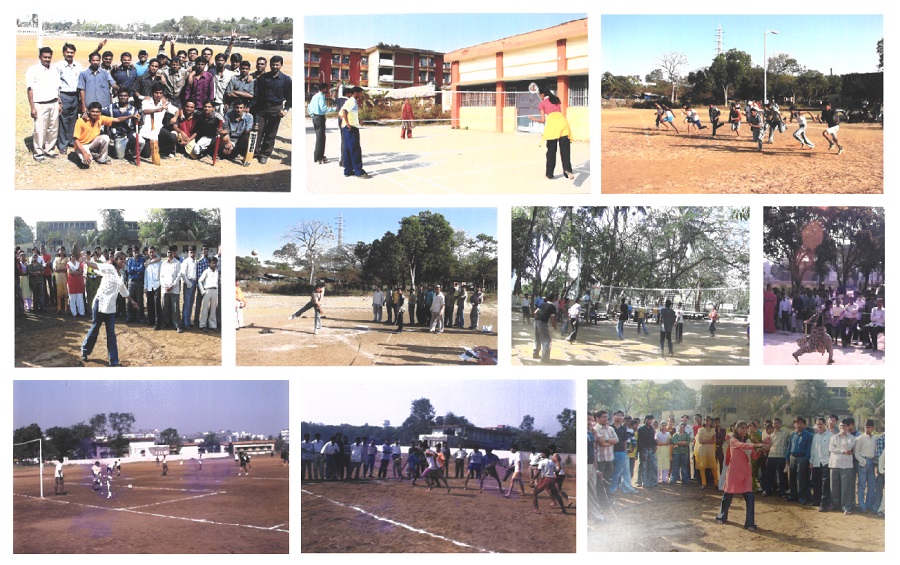 Dispensary
Dispensary with all basic and first aid facilities is available in the Campus.  All Trainees and staff takes the treatment as and when required.  Dr. Sachin Kawale, MD is incharge of the Dispensary assisted by Mrs. Amruta Rajeev Kumar.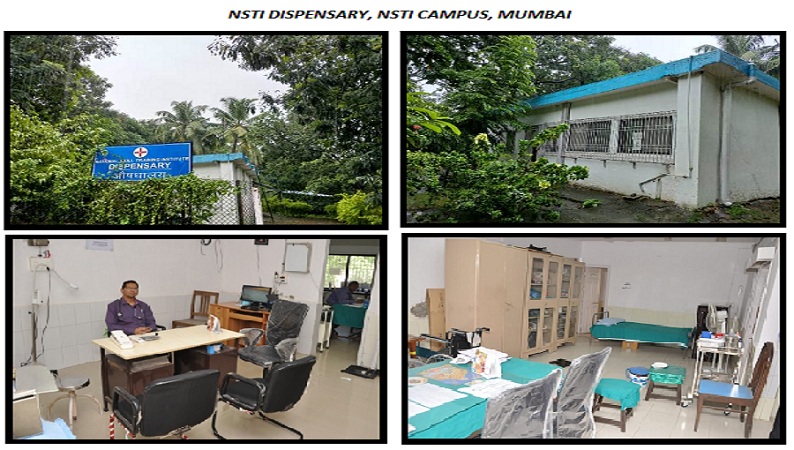 Open Auditorium
For conducting Annual Day, Yoga Day etc.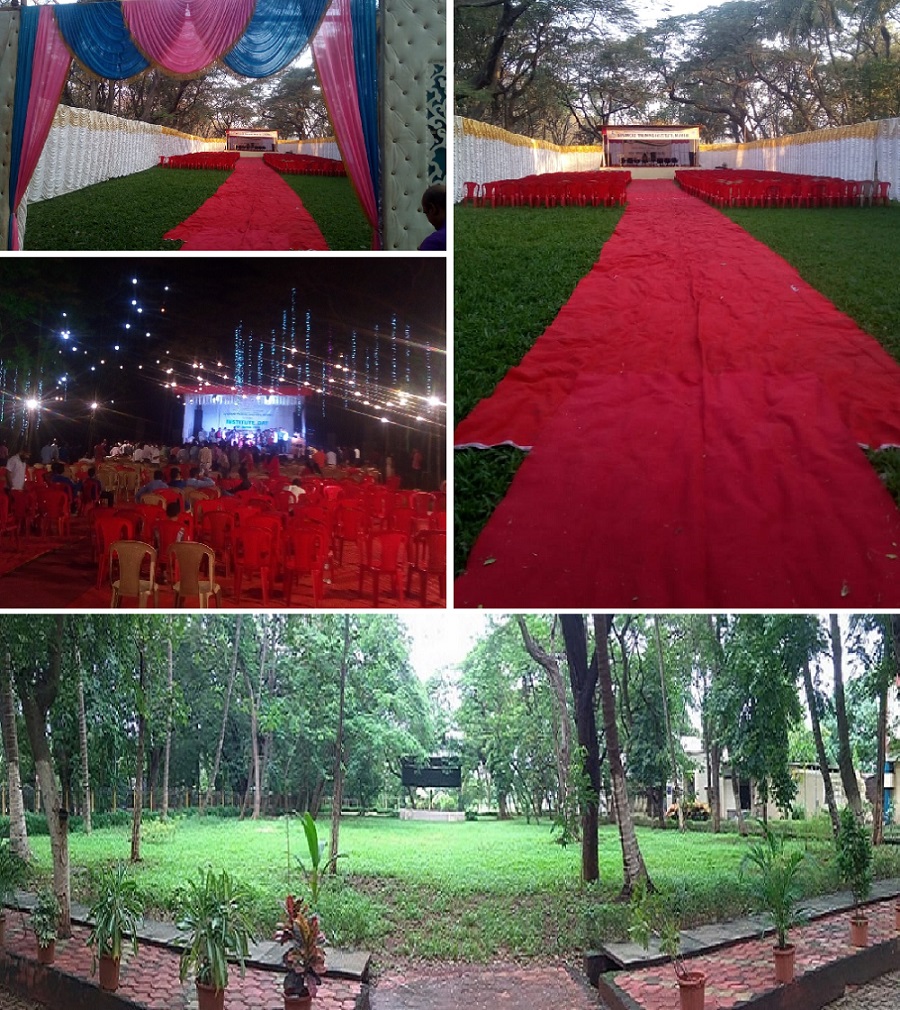 Yoga Day

Committee Room
To conduct the meeting with dignitaries and webinars..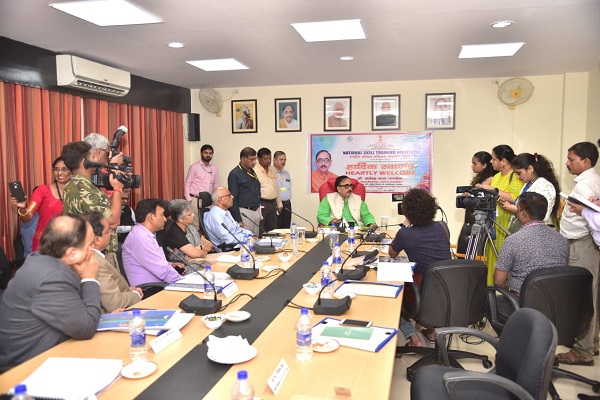 Nirbahaya-Police Didi-Police personnel explaining the facilities available at Local Police Station against eve teasing, precautions and safety measures to be followed while travelling alone/groups and explaining about police helpline numbers etc.to girls/ladies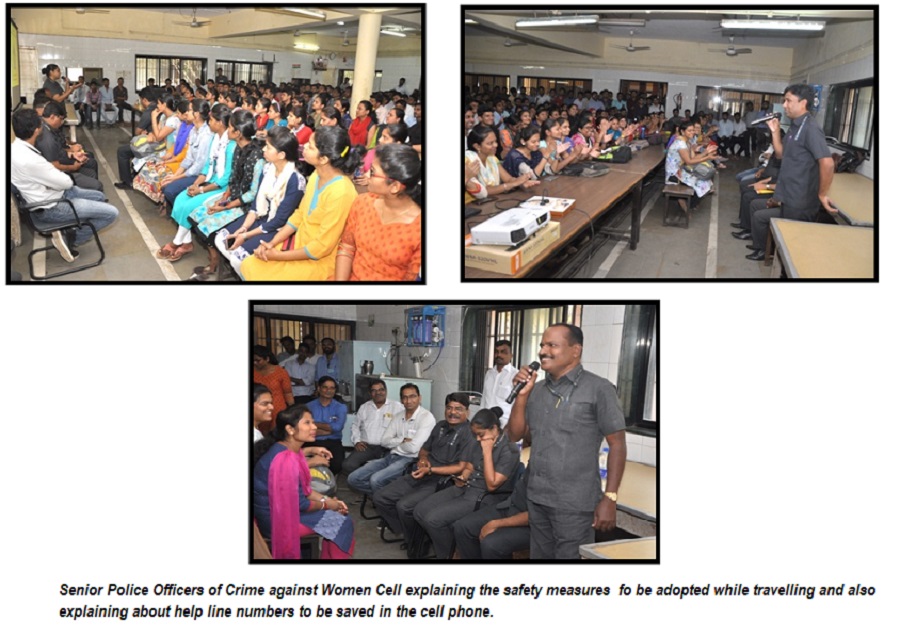 International Women's Day 2020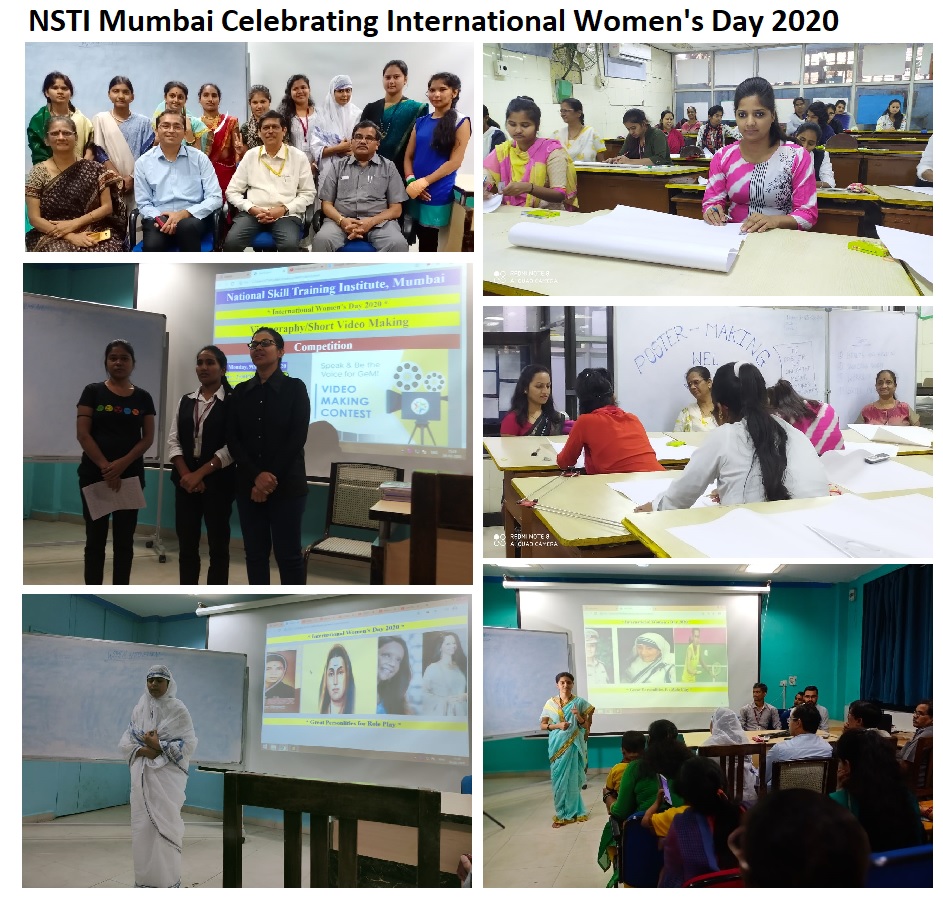 Library:
The main function of a  library is to support various educational programs and to develop students' skills in locating and using information. Teachers use school libraries to access information needed to develop and support their classroom instruction.  Education without library is like a body without soul, a vehicle without an engine and a building merely a collection of bricks without cement. Education and library service cannot live apart from the other.
Total 7900 books on various subjects are available at NSTI library. 
All new editions of revised syllabus published by NIMI in respect of CITS (120 trades and CTS-6 trades) are available in the library along with technical educational charts designed by NIMI are also available in the library.
In addition to the above the new age e-Library with eight computers with net speed of 100 Mpbs is also available.